Discover the latest drops
New In
Discover our most coveted pieces
Bestsellers
TOP STORIES
Brands empowering women & more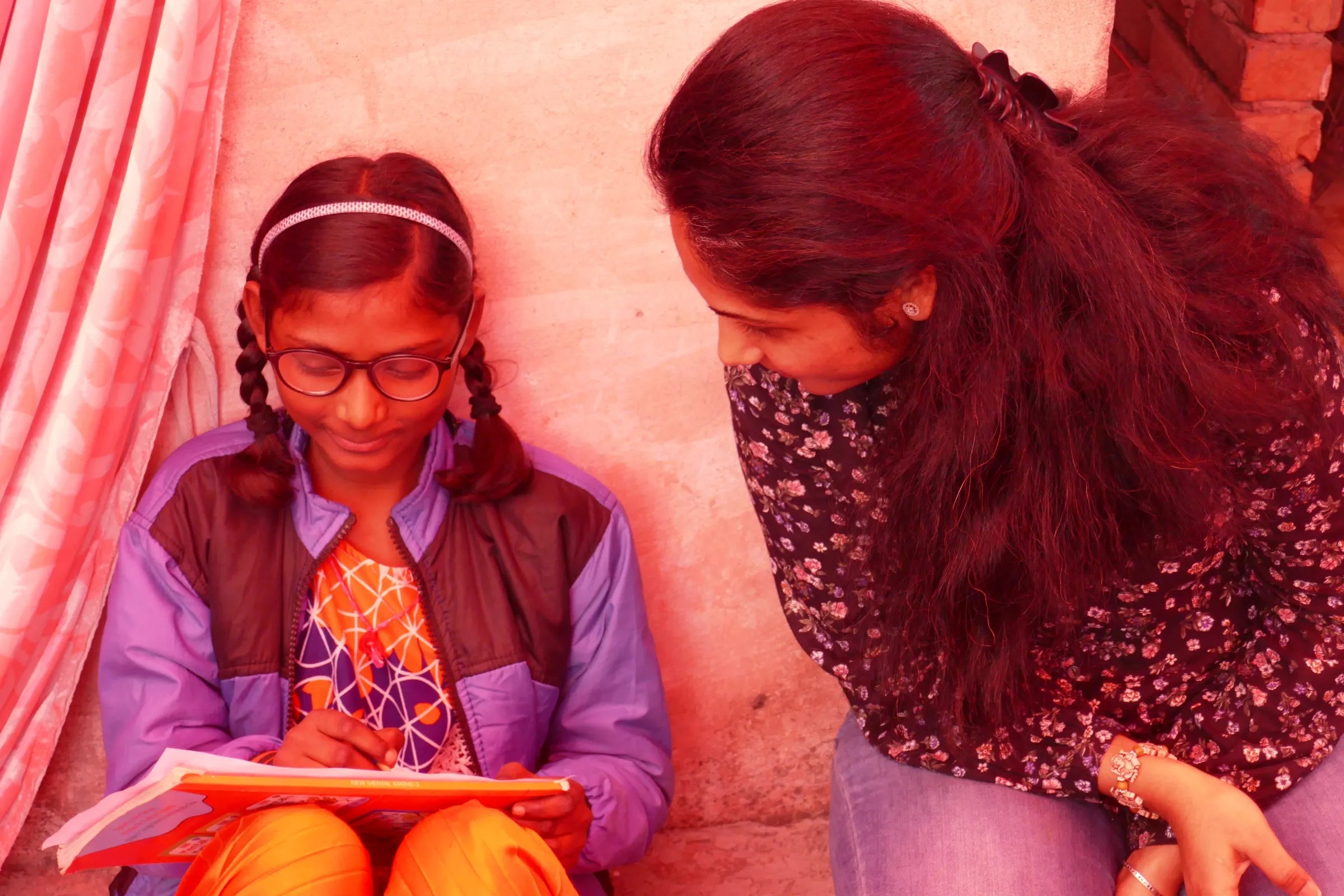 Brands Empowering Women
In a ruminative conversation with the founder of Pink Maharani, we discover the social business with a big heart and a bigger purpose.   We live in a world full of trends, likes, clicks and follow...
Keep Reading

Brands Empowering Women
This mother-daughter duo is throwing a party and you're invited. Embodying an optimistic and feminine energy, the brand packages the essence of femininity and freedom in their collection. We exper...
Keep Reading