L'IDÉE
Exploring the many layers of femininity - one fold at a time 
Packed with feminine energy and inspired by the coasts of Positano, this vibrant brand sparks new fervor into the joy of dressing up. 
When Breeana Smith took her first trip to Paris, a family heirloom was passed down to her – a simple plissé pleated skirt. Little did she know; it would be the spark that would ignite the brilliant burning fire that L'IDÉE Woman is today. 
Starting from the ground up, Breeana Smith has always been an independent working woman who dedicated 15 years to the fashion industry before launching her own concept brand. Having had experience working with multiple brands at an agency level, she quickly started spotting gaps in the event wear market. It is when Breeana met with Iuliia Ievdokymenko during her time in Bali, and shared like-minded business ideas of a sustainable fashion label, was when the brand was born.
"What we do is explore the art of pleating on the female body. We like to call it an art because it is very much an art form to work with pleats."
L'IDÉE literally translates to 'The Idea' in French. Celebrating divine feminine energy, all of the brand's collections feature signature pleating which are symbolic to the 'the idea' of many layers of a woman. The concept of pleating always fancied the designer since she slipped on her grandmother's skirt. She recalls the feeling of first wearing the skirt - "the pleating made me feel feminine and graceful; it was the dance of the fabric, the art form of pleats which all felt so beautiful against my skin."
Although L'IDÉE is an Australian brand, it is deeply inspired by the Italian lifestyle, as the designer spends her days in Positano with her partner. Smith's collections reverberate the laid-back Italian lifestyle of long lunches and bubbly aperitivos. The designer elaborates, "L'IDÉE is a pleated concept brand. What we do is explore the art of pleating on the female body. We like to call it an art because it is very much an art form to work with pleats. The brand is very much inspired by the Italian lifestyle."
When asked who the L'IDÉE woman is, she mentioned "The L'IDÉE woman is very diverse and expressive just as the Italians are. There are multiple facets to a woman as there are pleats to the brand. It is a bold, expressive and colourful brand, not a minimal or a conservative one; we are very much out there just as our clients are."
The vibrant and playful brand lends itself towards a feminine client. As one peels back the layers of the brand and watches its growth and expansion into different markets, the one element that always stands out is femininity.
The client is also very savvy of what they are purchasing and prefer to be informed about the operations of the brand. They are aware of how the brand functions, and maybe in the first place, the reason that they are buying from L'IDÉE is that they are aware that it is a slower practice, there is more control over factories and there is importance to ethical labour practices. Smith continues about her brand, "We feel we are doing our best to be as conscious as we possibly can. Iuliia- my partner, is actually originally a biologist, so in terms of fabrics and practices, from her end as a designer, she has a really impactful contribution to the brand, one which she has personal interest in. However, there is always space to learn and grow, and, we are always exploring ways to do it better."


The brand also boasts of using 100% polyester making it easy to recycle. One of the strongest selling points of the pleated fabrics is that there is no need for maintenance or ironing. It is designed to be chucked in your suitcase and worn at a vacation. 
Doing better than insincere size inclusivity, L'IDÉE strives to make every woman of every size & shape feel beautiful. "We as a brand are conscious to offer a diversified size range on our e-commerce website. We also work with many beautiful fabrics which are highly engineered to fit every body type. Our products are very fluid and are size inclusive." 
Not only has the brand received immense love and recognition in Australia, it is also being welcomed in the Middle Eastern region. While the Australian woman is more trend-oriented and experimental, Breeana describes the Arabian woman as opulent, tasteful, elevated and elegant. She also mentions the outfits can be styled and played around with depending on how one interprets it and put it together. 
Smith couldn't contain her thrill & joy when asked about the upcoming collections. She even gave us a little sneak peek into the upcoming collections, "We are exploring different ways to play with colour and pleats and also exclusive prints, and lastly, different fabrications. There's lots of newness and freshness." 
Now available at Etoile "La boutique", with its bold colours, dramatic pleats and high- spirited beauty, L'IDÉE's opulent elegance fits right in with the region. Without compromising on the expression of the brand, L'IDÉE's exclusive collections are diversified to serve a distinctive audience that are looking to invest in modest fashion.

Brands Empowering Women
This mother-daughter duo is throwing a party and you're invited. Embodying an optimistic and feminine energy, the brand packages the essence of femininity and freedom in their collection. We exper...
Keep Reading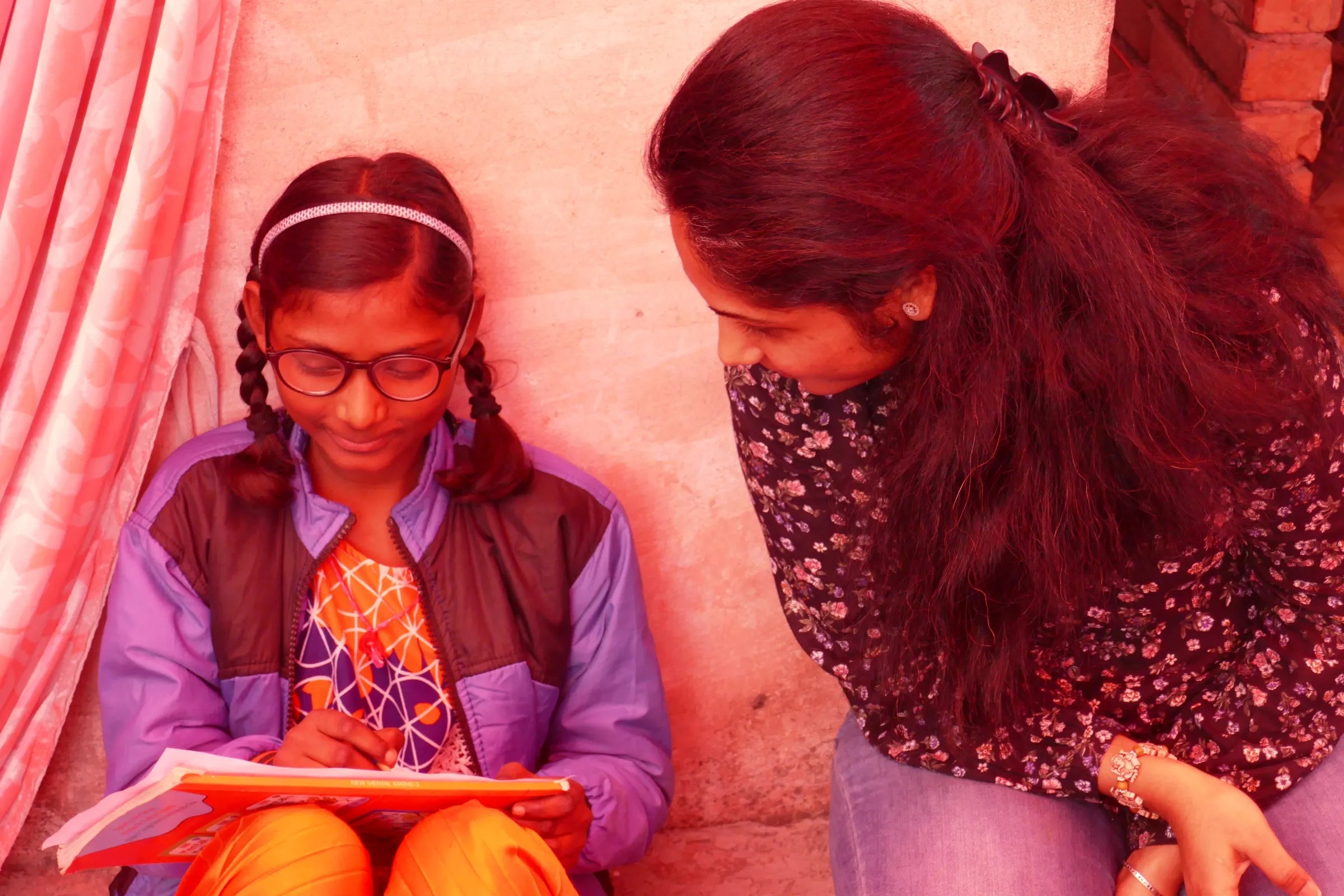 Brands Empowering Women
In a ruminative conversation with the founder of Pink Maharani, we discover the social business with a big heart and a bigger purpose.   We live in a world full of trends, likes, clicks and follow...
Keep Reading